GET YOUR FREE ROADMAP TO WIPE OUT BURN OUT ONCE AND FOR ALL!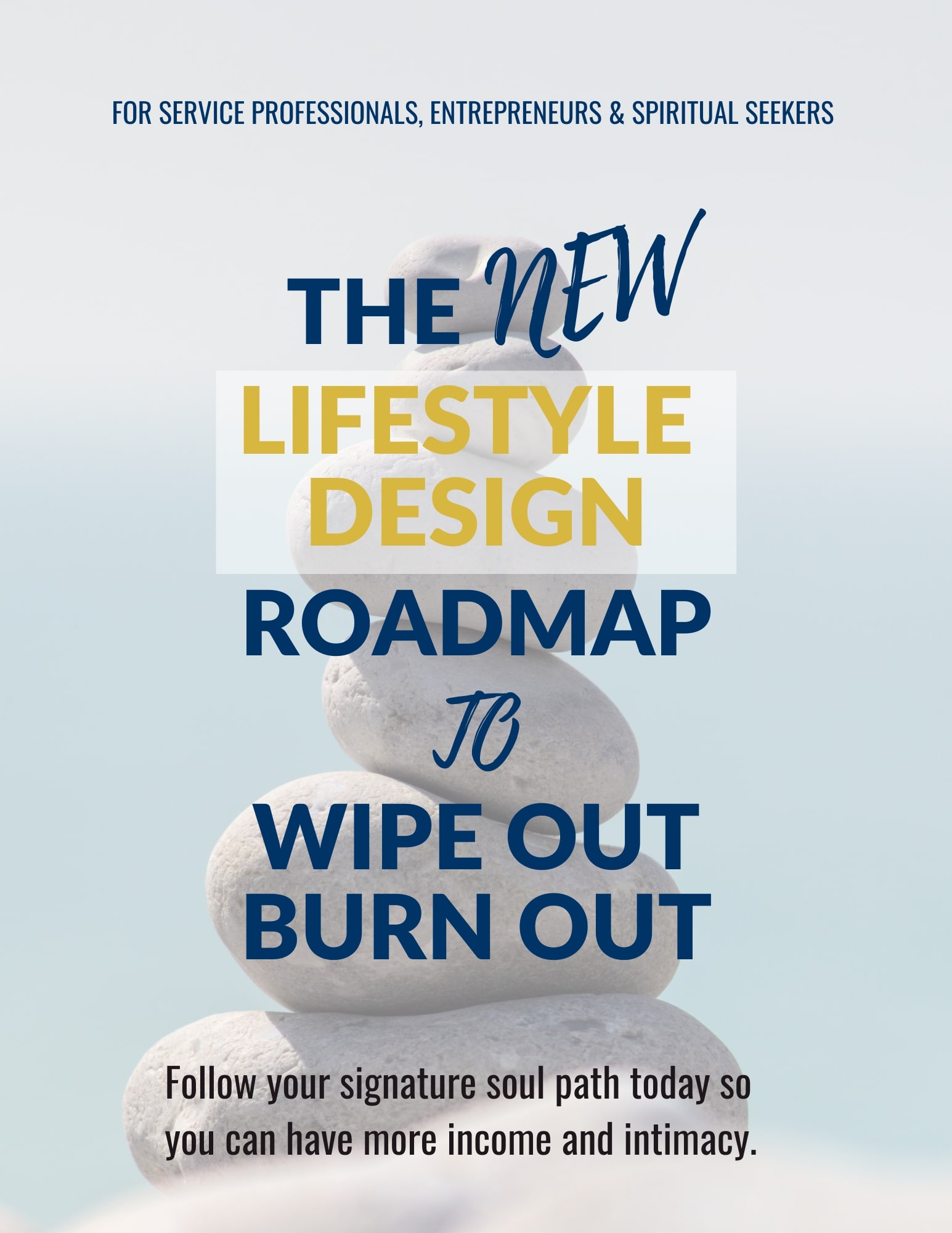 Are you struggling with exhaustion and being pulled in every direction?
Grab your FREE copy of The New Lifestyle Design Roadmap to Wipe Out Burn Out from your life to begin living the balanced family-centric lifestyle that you truly desire.
Click the button below and you will receive the roadmap immediately. You will also receive emails with gold nuggets on how you can live the balanced lifestyle you would love!
Before working with Raquel, I was struggling with knowing what my top values were, how to streamline my passions, and what steps I need to take to move forward toward my big vision goals.  I loved saying yes to anything that seemed fun or might be lucrative instead of staying focused on my soul's purpose and dream.  I would often experience burn out and overwhelm feeling frustrated at my lack of momentum.
Within 3 weeks of working with Raquel, I was gifted $20,000 to put toward my credit card debt I'd been carrying for years and toward buying my dream car – two things I truly never thought would happen.  I also brought on new clients for Life Coaching and Reiki, doubled my virtual online community, and fortified my relationships with my girlfriends and my significant other.  Throughout the program, I was able to tune in and turn up the voice of my intuition.
Raquel is highly intuitive and gracefully direct.  She is passionate about people and helping them live their best lives and I felt cared for and supported throughout the entire program.  Her coaching style feels nurturing and grounded as she relays wisdom from her own life experience and from her extensive personal growth background.  I loved working with Raquel and would recommend her and this program to anyone who is ready to radically step it up in their life and start manifesting their dreams.
NO MORE OVERWHELM, EMOTIONAL EXHAUSTION & FEAR OF FAILURE!
YOU CAN NOW FOLLOW YOUR SIGNATURE SOUL PATH TO FINALLY HAVE MORE INCOME AND AUTHENTIC CONNECTIONS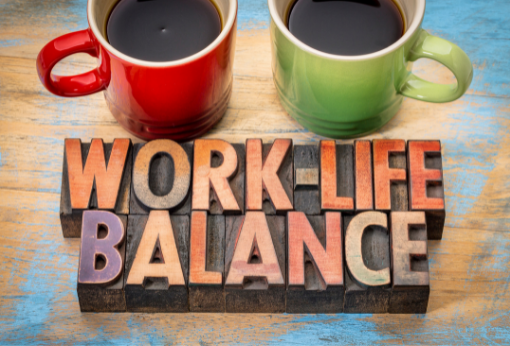 Here is what you will learn inside this roadmap…
The exact steps and processes that I have personally journeyed over and over to live an abundant and balanced lifestyle.
See where you are now, what your next steps are so that you can start taking the right actions in the right order.
Identify which area requires your greatest attention right now!
Connect with that inner pull that keeps reminding you that you have a unique soul calling and a personal path to follow to become the best version of you so that you can make the greatest impact possible.