Ready to be the CEO of your life?
I help service professionals, entrepreneurs, and spiritual seekers who are committed to grow their careers without sacrificing their relationships or well-being and become the CEO of their life.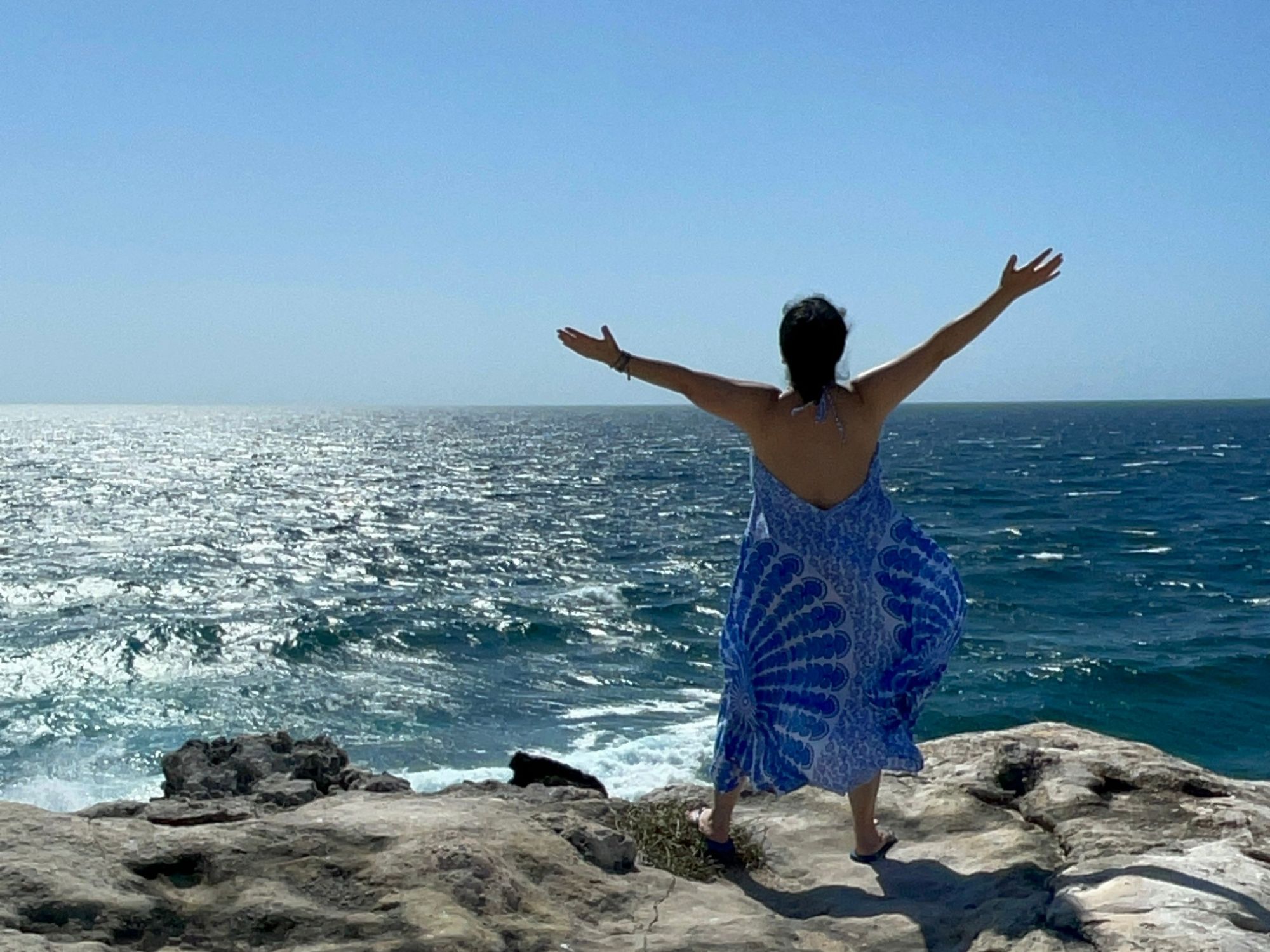 The Conscious Leadership FB Community
For expert service professionals, entrepreneurs & spiritual seekers creating a Lifestyle Business & Career through Mindful Living practices.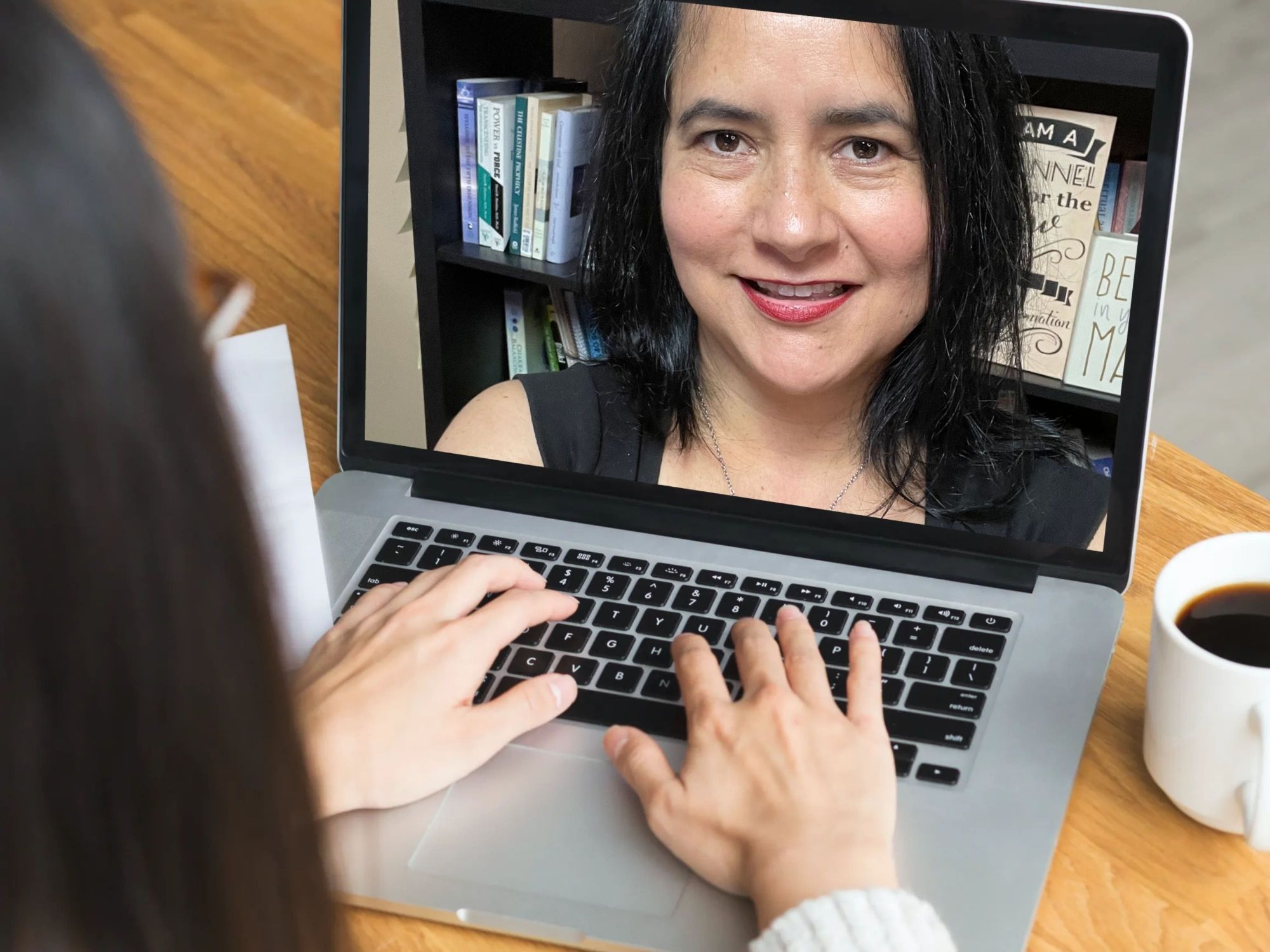 Coaching Services
Home Study Course
Group Coaching
One-to-One Coaching
There are no shortcuts to success. Yet, with the proper tools and resources you can accelerate your success so that you can achieve your goals and realize your dreams in far less time than you could have on your own.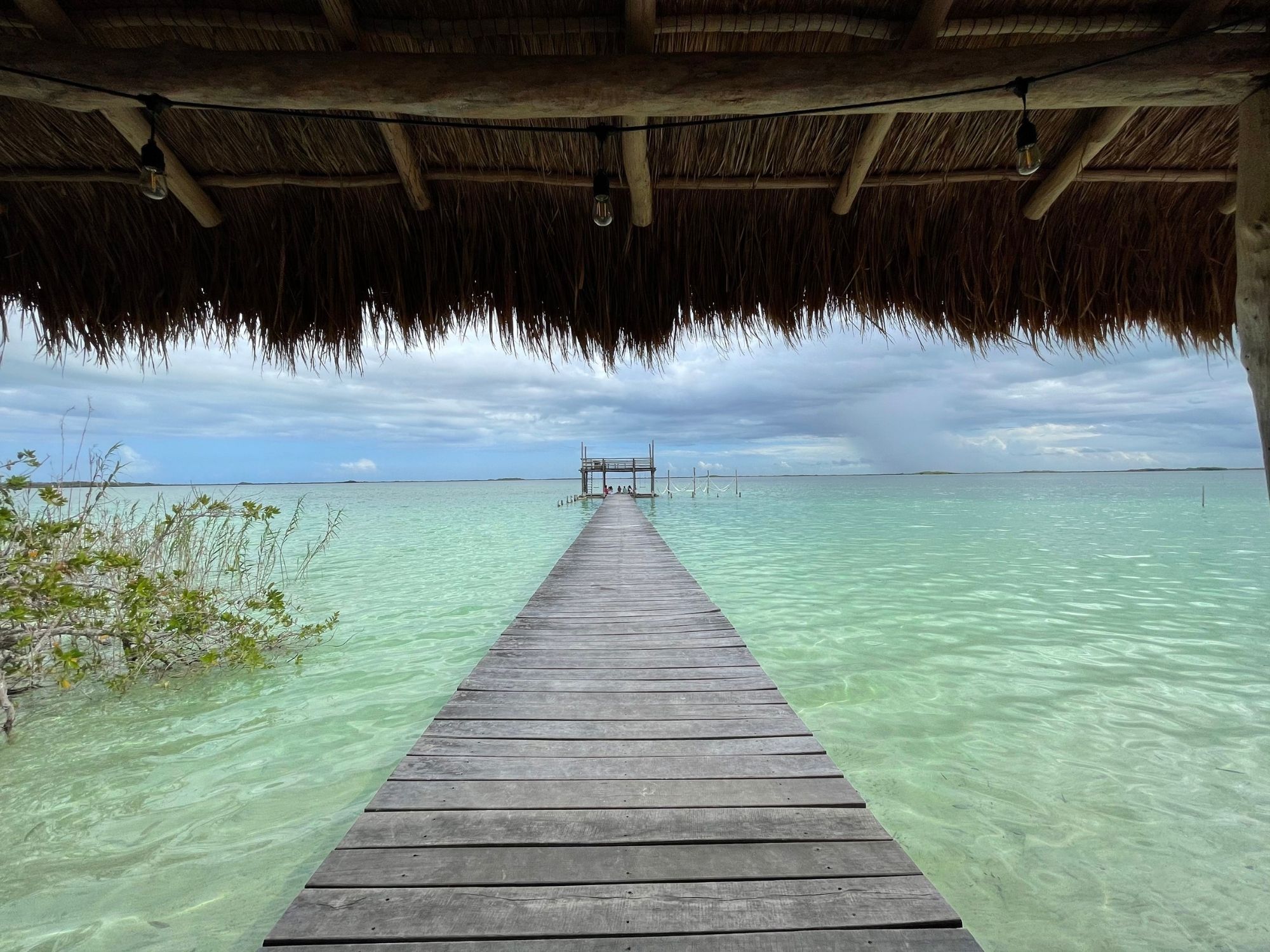 DreamBuilder Program
A 16-week life-changing immersion where you will discover the 9-step roadmap that helps you become the CEO of your life and create long-term success in your career, without sacrificing your personal relationships & personal health plus having more fun!
"If you keep on doing what you've always done, you'll keep on getting what you've always got."
~ W. L. Bateman
Give your unique, brilliant potential the boost it deserves.
As a service professional or entrepreneur, you have the potential to achieve great things and reach your goals. My coaching program is designed to support you in accelerating your progress and reaching those goals faster.
Through our work together, you'll be amazed at the incredible shifts in your thinking and the impressive results you can achieve in a short period of time. I've helped individuals from all walks of life transform their lives and reach new heights of success.
Don't let your busy schedule hold you back from achieving your dreams.
To Learn what will be the best fit for
You

…
I understand it can be challenging to find the time and clarity to focus on your goals. That's why I offer a limited number of complimentary Clarity Sessions each month.
During this session, we'll work together to identify the one thing you could be doing right now toward living a more balanced, fulfilling life. Together, we will bridge a gap from exhaustion to balance and get you started on your journey to well-being. 
 If you're interested in laser coaching and would like to schedule a Clarity Session, click the button below to schedule your session today.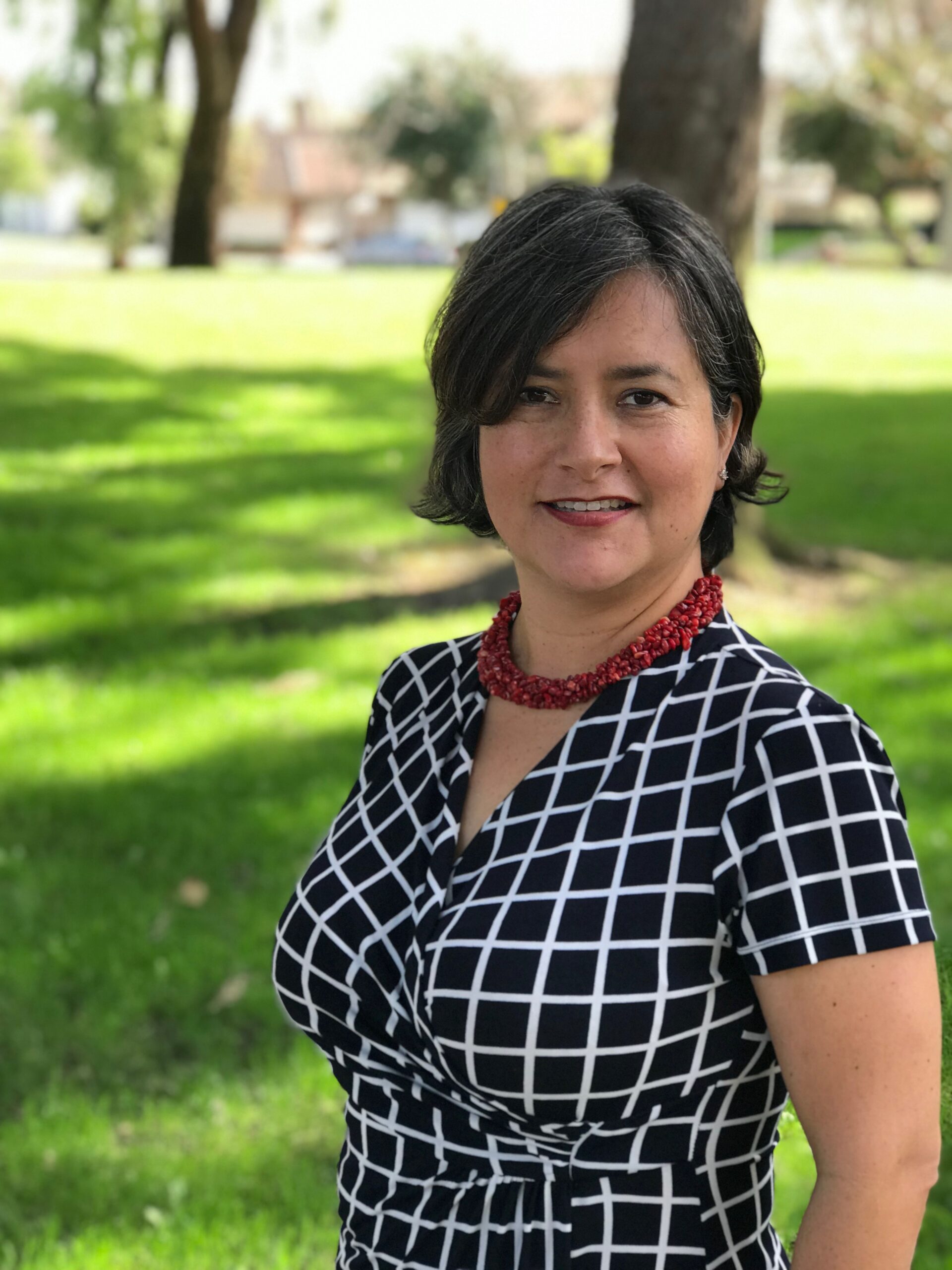 Raquel Hernandez-Meyer is a certified Transformational Trainer, Life Mastery Consultant, and international best-selling author with over 28 years of experience in personal leadership development and transformational principles. She is also a Reiki Master and certified in other Holistic modalities.
Raquel is passionate about helping busy service professionals and entrepreneurs achieve a balanced lifestyle and become the CEO of their own lives. She supports her clients in increasing their career and business success while maintaining the quality of their personal relationships and well-being. With her extensive knowledge and experience, Raquel has helped hundreds of people overcome their challenges and live a life they love.
Raquel's coaching and programs are based on time-tested transformational tools and principles that have been proven to help tens of thousands of people all over the world see an amazing transformation in the shortest period with ease and fun.