Ready to be the CEO of your life?
"You can't go back and change the beginning,
but you can start where you are and change the ending."
~ C.S. Lewis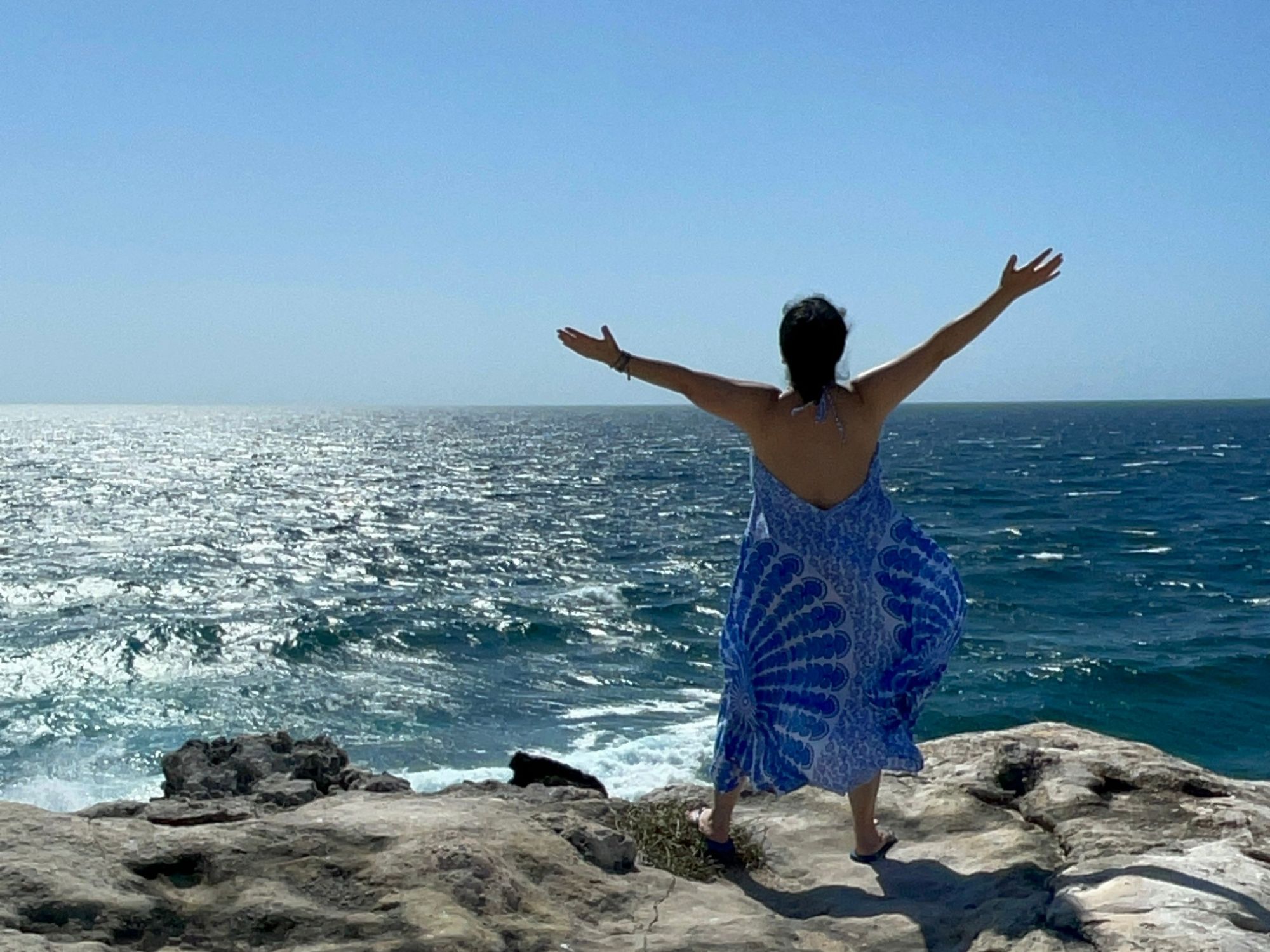 Vision Workshop
Ready to create a life you
absolutely love?
In this dynamic workshop
you will experience the
             3 Keys to becoming the                  CEO of your life.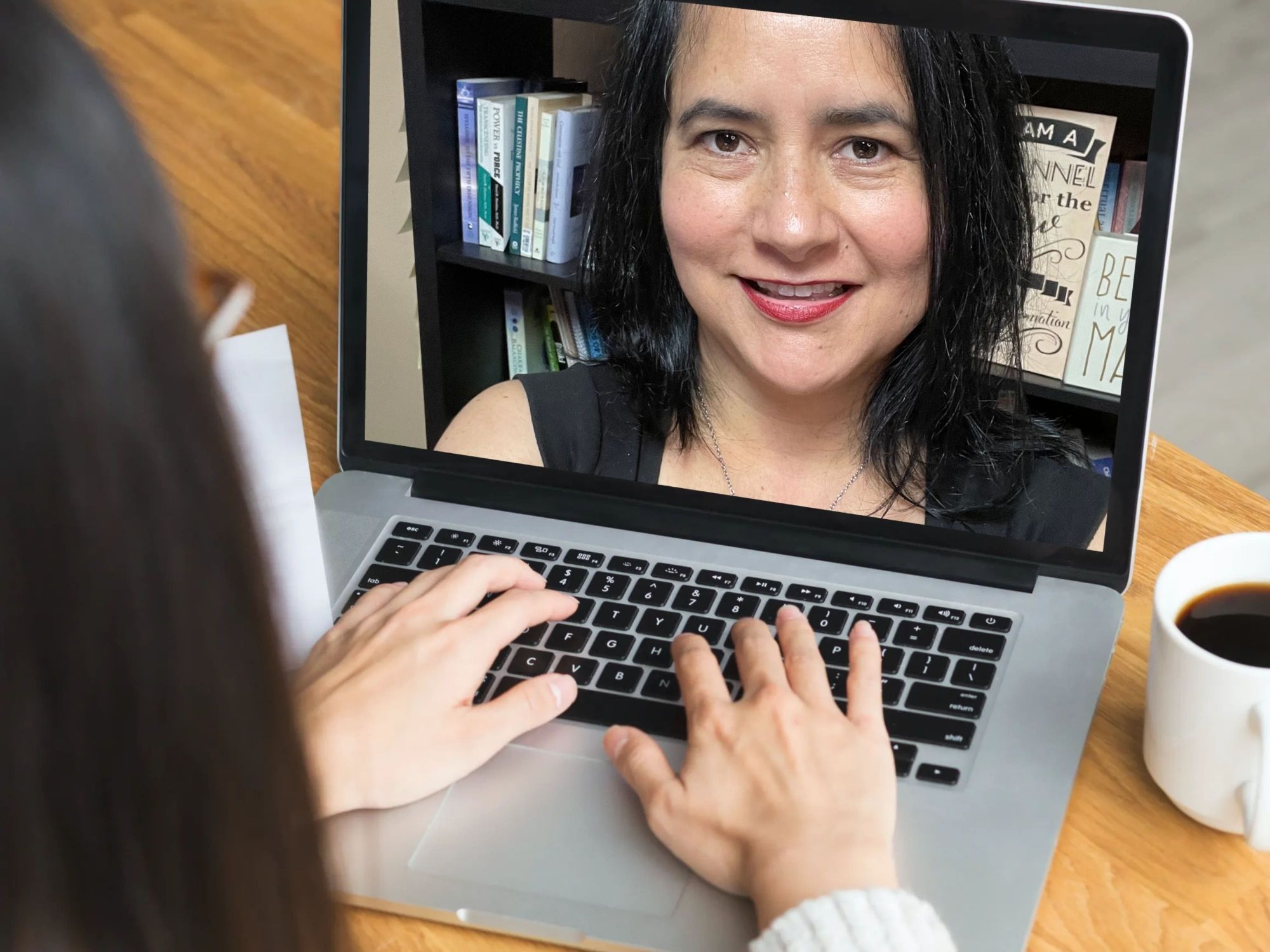 Coaching Services
Home Study Course
Group Coaching
One-to-One Coaching
There are no short cuts to success. Yet, with the proper tools and resources you can accelerate your success, so that you can achieve your goals and realize your dreams in far less time than you could have on your own.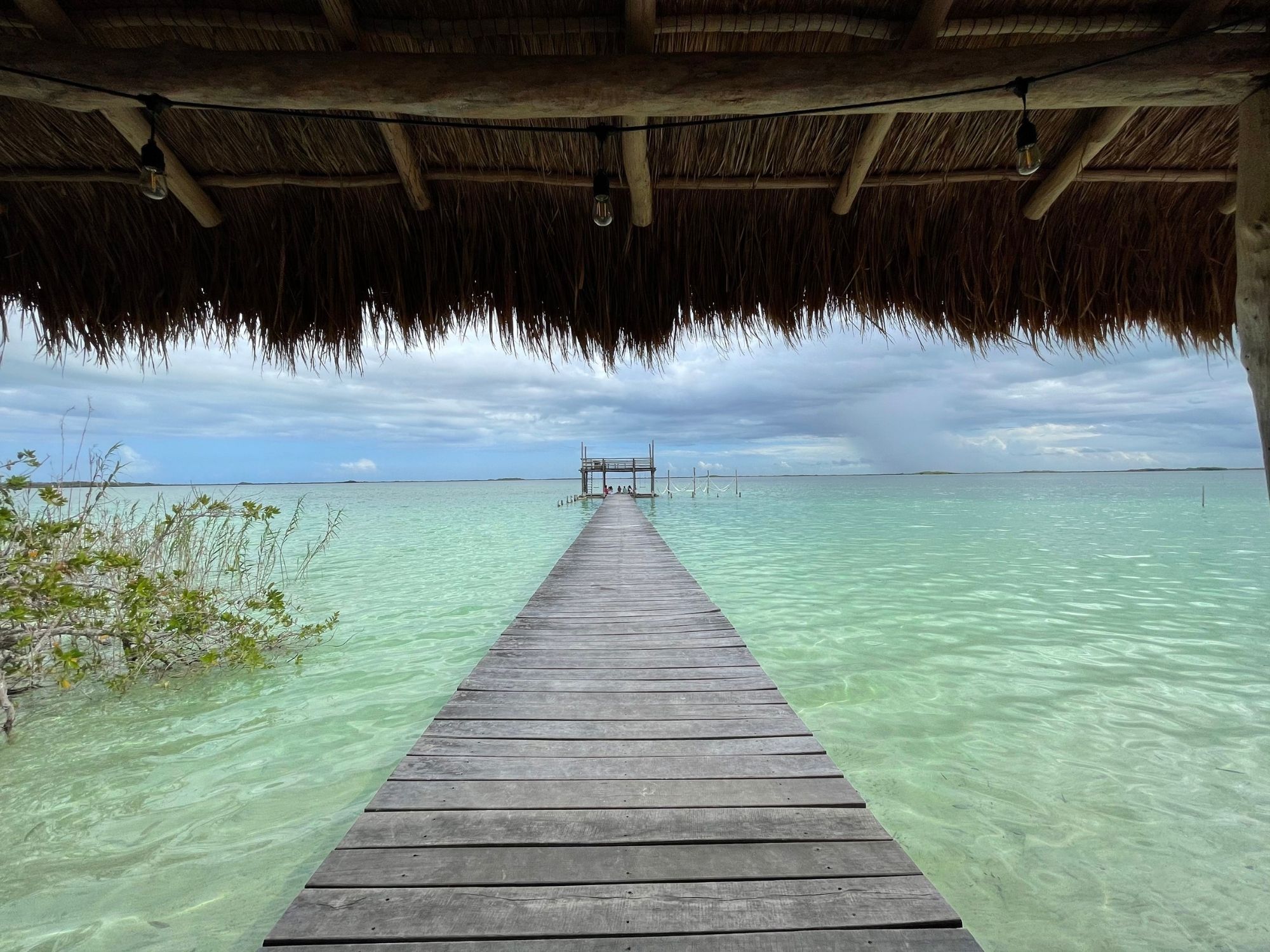 DreamBuilder Program
A 16-week life changing immersion where you will discover, explore and embody the proven strategies, spiritual principles and practical tools for transforming yourself and experience the successful lifestyle of your dreams.
"If you keep on doing what you've always done, you'll keep on getting what you've always got."
~ W. L. Bateman
Give your unique, brilliant potential the boost it deserves.
My coaching allows you and me to work together through a highly effective and proven program that will support you in accelerating your results and achieving your goals.
There's nothing more exciting than to see individuals from all walks of life create phenomenal shifts in their thinking and results. More times than not, the person at the end of the coaching program is astonished at how much they achieved in such a short period of time.
It's an overwhelming testament to the awesome power and potential that rests in the human soul.
To Learn what will be the best fit for
You

…
Each month I carve out time during my coaching schedule to offer a few complimentary Vision Blueprint Sessions. This session will help you get clear on what you want, what's holding you back, and your best next big step.
I have a limited number of appointments available and they often book up quickly, so if you're interested in coaching and you'd like to schedule a Vision Blueprint Session please contact me.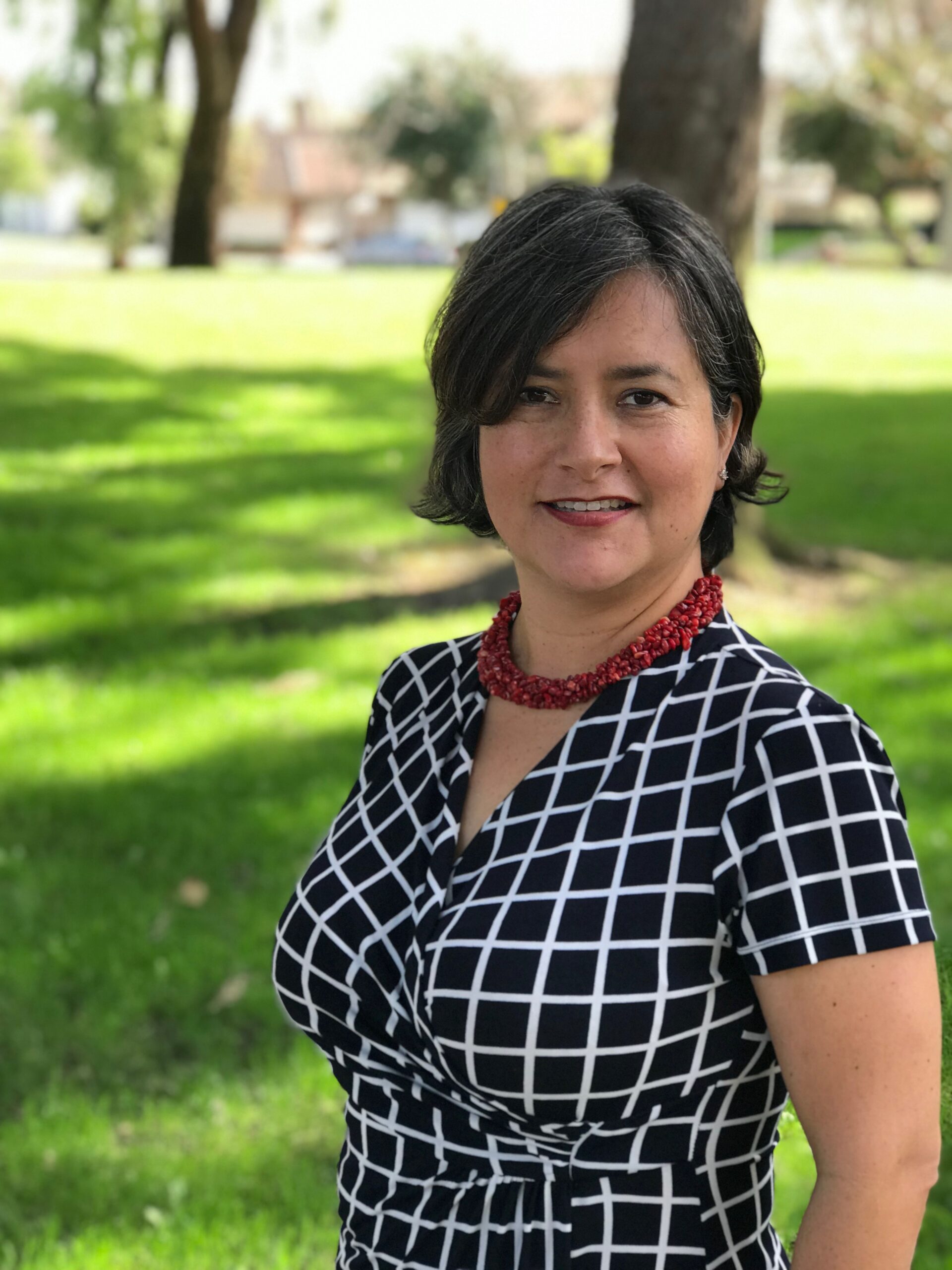 Raquel Hernandez-Meyer is passionate about working with busy service professionals, entrepreneurs and spiritual seekers who are committed to wiping out burn out from their lives so that they can finally experience the balanced lifestyle of their dreams.  She supports them to increase their success in their career and their business without sacrificing the quality of their personal relationships and well-being through mindful living practices.  
Raquel Hernandez-Meyer has dedicated over 28 years in studying and applying personal development and transformational principles to create numerous successes, to overcome her own life challenges and integrates all her experiences and learning to coach hundreds of people wake up to a life they love. She is a certified Transformational Trainer, Life Mastery Consultant and best selling author of Short Sweet & Sacred. She is also certified as a Reiki Master and in other Holistic modalities.
Raquel's coaching and programs are based on transformational tools and principles that have been time-tested for over 30 years and proven to help tens of thousands of people all over the world see amazing transformation in the shortest period of time with the greatest ease and fun.