The power of vision WEBINAR
3 Keys to Becoming the CEO of YOUR Life
Registration is now CLOSED
But I would love to offer a special gift for you still!
On occasion I carve out time during my speaking and coaching schedule to offer a few free vision blueprint sessions. This powerful session will help us get clear on exactly what you want in any area of your life, what is holding you back, and what actions you can take towards a life you love living.
I have a limited number of appointments available and they often fill up quickly, so please click the button below before they are all taken.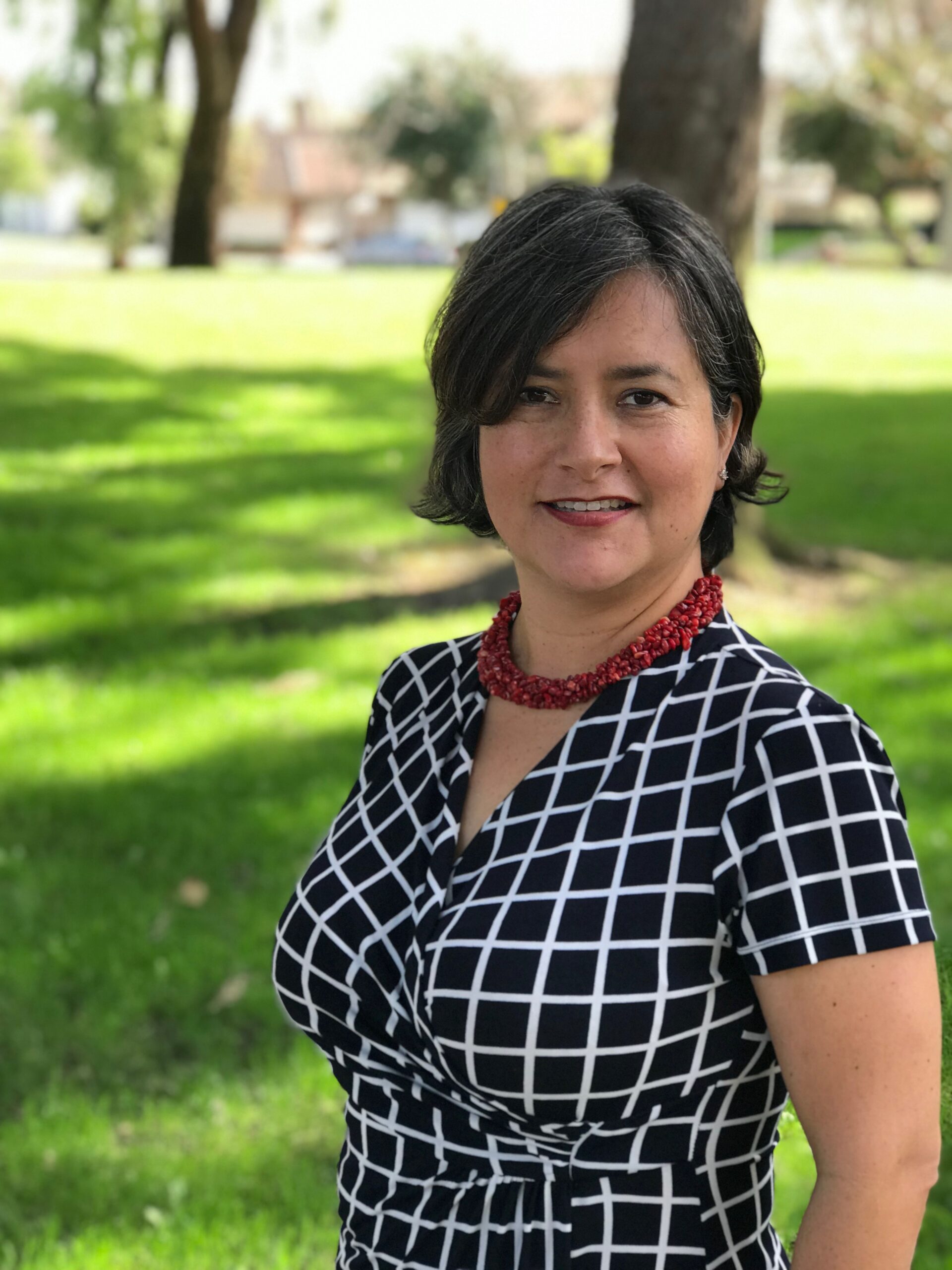 Raquel Hernandez-Meyer is passionate about working with busy professionals and entrepreneurs who are committed to healing their pattern of broken relationships so that they can finally experience the career and financial success that they dream of. She supports them to connect with their deep desire to author their life with grace by getting crystal clear of their dream, learn the heart-centered path of how to ask for what they love, and be in inspired action to live their vision driven life in harmony with their Soul's purpose.
Raquel's coaching and programs are based on transformational tools and principles that have been time-tested for over 30 years and proven to help tens of thousands of people all over the world see amazing transformation in the shortest period of time with the greatest ease and fun.
If you have any questions or would like more information, please contact me at raquel@raquelhernandezmeyer.com